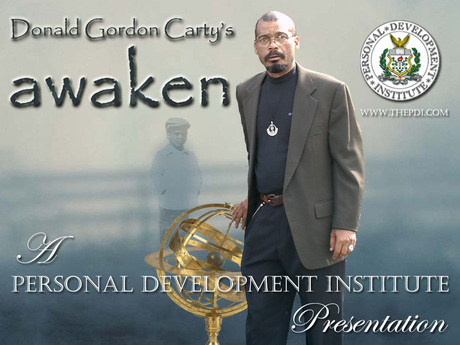 As founder of Awaken, Donald Gordon Carty collaborates with dreamers and innovators who specialize in the field of developing and unleashing personal creativity.
Convinced that dreamers and visionaries change the world, Awaken serves humanity through its commitment to maximize the creative potential in every individual.
Awaken emerges out of a unique philosophy and reflects Donald's commitment to creativity, uniqueness, innovation and diversity.
Donald Gordon Carty - Scientist, Minister, Philosopher and Spiritual Explorer - Speaker, Consultant - Workshops and Seminars -
Contact Donald: awaken@thepdi.com
website: www.awakenforums.com -- www.thepdi.com