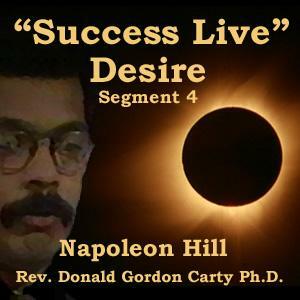 We who are in this race for riches, should be encouraged to know that this changed world in which we live is demanding new ideas, new ways of doing things, new leaders, new inventions, new methods of teaching, new methods of marketing, new books, new literature, new features for television and radio, new ideas for moving pictures.
Back of all this demand for new and better things, there is one quality which one must possess to win, and that is........................
For complete library listings of PDF books to be used in these lectures, please go to the Success Library. These ebooks can be purchased for only $1.99 each and can be downloaded immediately.