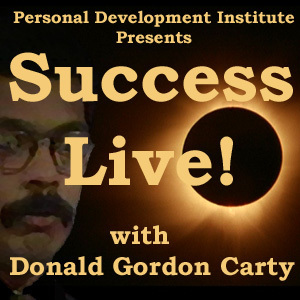 Napoleon Hill, Dorothea Brande, Charles F. Haanel, Wallace D. Wattles, Genevieve Behrend, Thomas Troward, James Allen, Russell H. Conwell, William W. Atkinson, Theron Q. Dumont, Ernest Holmes, Mildred Mann, Kahlil Gibran, Marcus Aurelius, -these are only some of the brilliant minds who have been gathered together for the first time in history in the fulfillment of the dream I have had for many years-to publish the ultimate audio success library were only the acknowledged masters of that subject were made available to counsel and teach and guide you.
Over the weeks and months to follow you will be presented with a myriad of success ideas, suggestions and concepts.
Though some of these lectures may contain few words they are all drawn from centuries of experience. Old seeds they may be yet they are filled with new life.... review them every morning before you commence your day and ......after they are planted in your heart they will grow into a wondrous garden of achievement and contentment that can be cultivated, admired and harvested as long as you live.
For complete library listings of PDF books to be used in these lectures, please go to the Success Library. These ebooks can be purchased for only $1.99 each and can be downloaded immediately.